Feline diabetes is always important to be aware of for two reasons:
1) It's largely preventable and unnecessary
2) It's a real challenge to treat for many owners
Fortunately, diabetes is also one of those diseases that benefits from early detection. Here are five reasons you need to test your cat early and often for diabetes: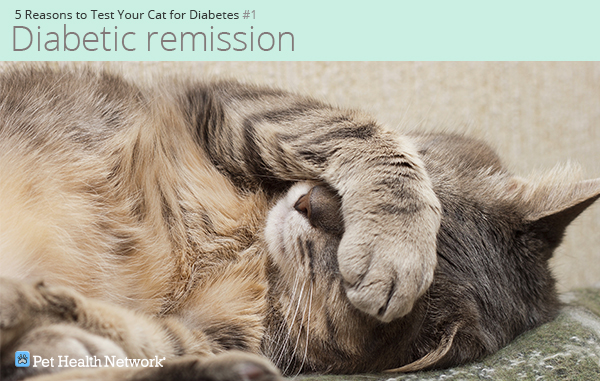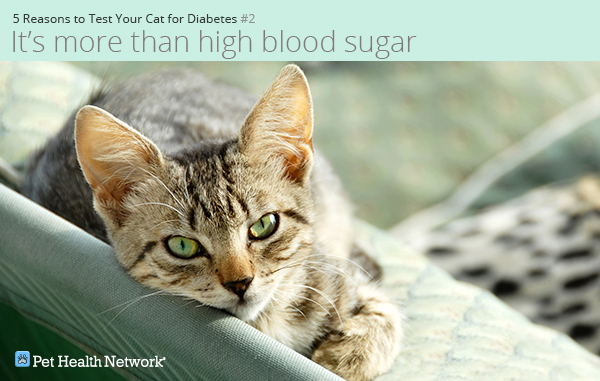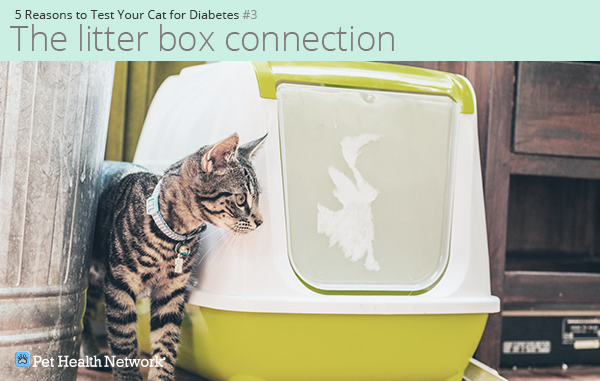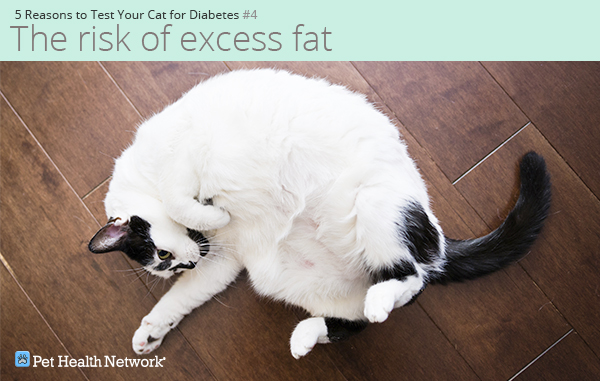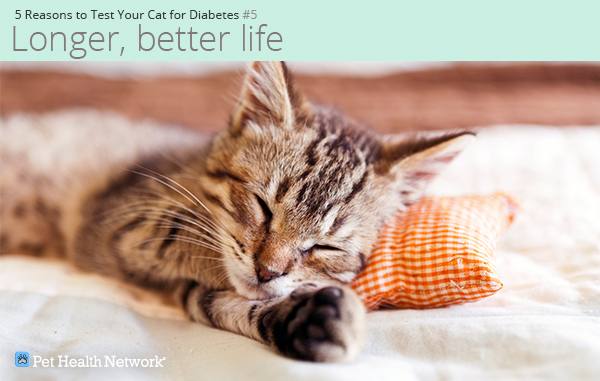 The only way to identify diabetes promptly is through regular screening at least once or twice a year. It's up to you. Together we can help your cat live a long, healthy, and happy life.
If you have any questions or concerns, you should always visit or call us at 518-785-9731.